The Secrets of Kaika's Deliciousness
A history of 340 years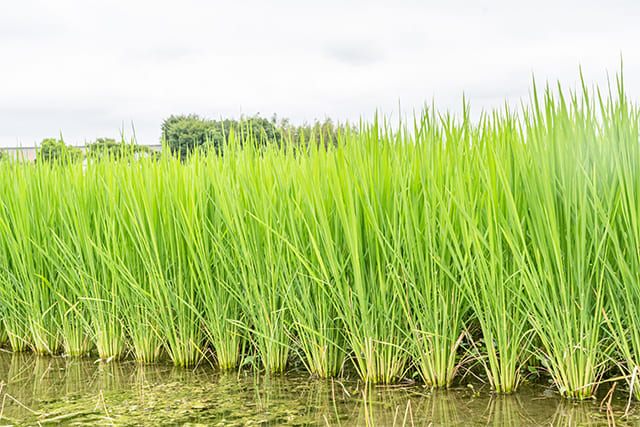 Daiichi Sake Brewery is the oldest continuously-operating sake brewery in Tochigi prefecture. It opened in 1673 with an advantageous combination of being both a brewery and a rice farm.
The whole cultivation procedure is carried out under strict quality control measures by the staff members of Daiichi Sake Brewery, including rice planting and harvesting.
Uses top-rated Japanese spring water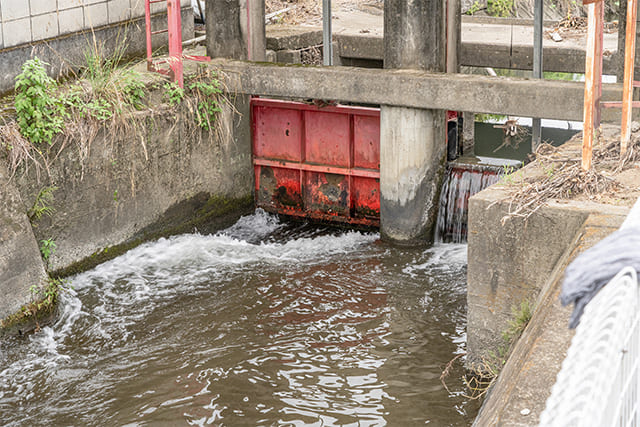 The Ministry of Environment chose the Shikomi-mizu (water used to brew sake) of Kaika as one of the 100 best quality water in Japan.
The natural environment and ancient soil produce extraordinarily pure water.
A team of Master Brewers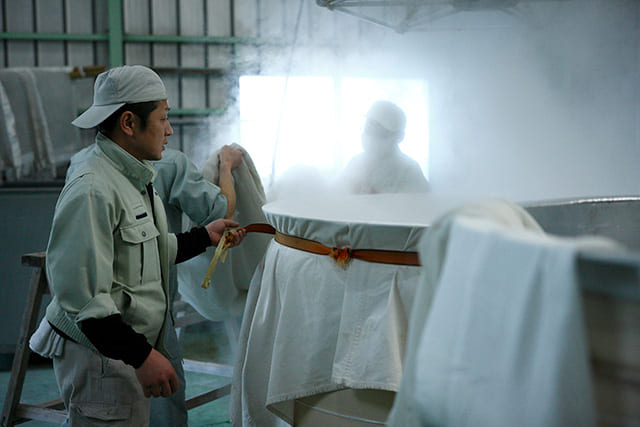 Five staff members of Daiichi Sake Brewery are qualified as 'Master Brewers' by the national certification system.
One staff member is certified as an 'Expert Assessor of the Sensory Analysis of Sake' by the National Research Institute of Brewing.
Two of the staff members are 'Tochigi Meisters', which are roles given to the regional sake brewing masters.
Two of the staff members are 'Food Inspection Technicians' of the official rice quality inspection system.